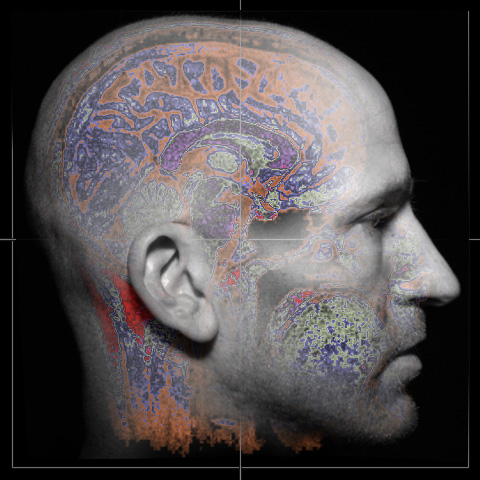 About Tony Wurman:

Tony Wurman is the founder and artist behind the Wunderwurks Design studio in New York City. Wurman is a classically trained industrial designer and glass blower. Before starting Wunderwurks Design, Tony was the creative director of one of the most advanced medical imaging companies in the world which focused on the scientific reconstruction of real world anatomy on the computer - exploring the depths of human physiology with the detail and beauty long established by the great anatomical artists of the past.

A fascination of the complexities of biological structures is the keystone for Wurman's unique approach to working with materials. Using his exclusive techniques for working with adhesives. Wurman has created an immense collection of work that is sold all over the world. It is art and alchemy combined to yield objects with the luminescence and reflective qualities of glass, but with the resilience and flexibility of rubber.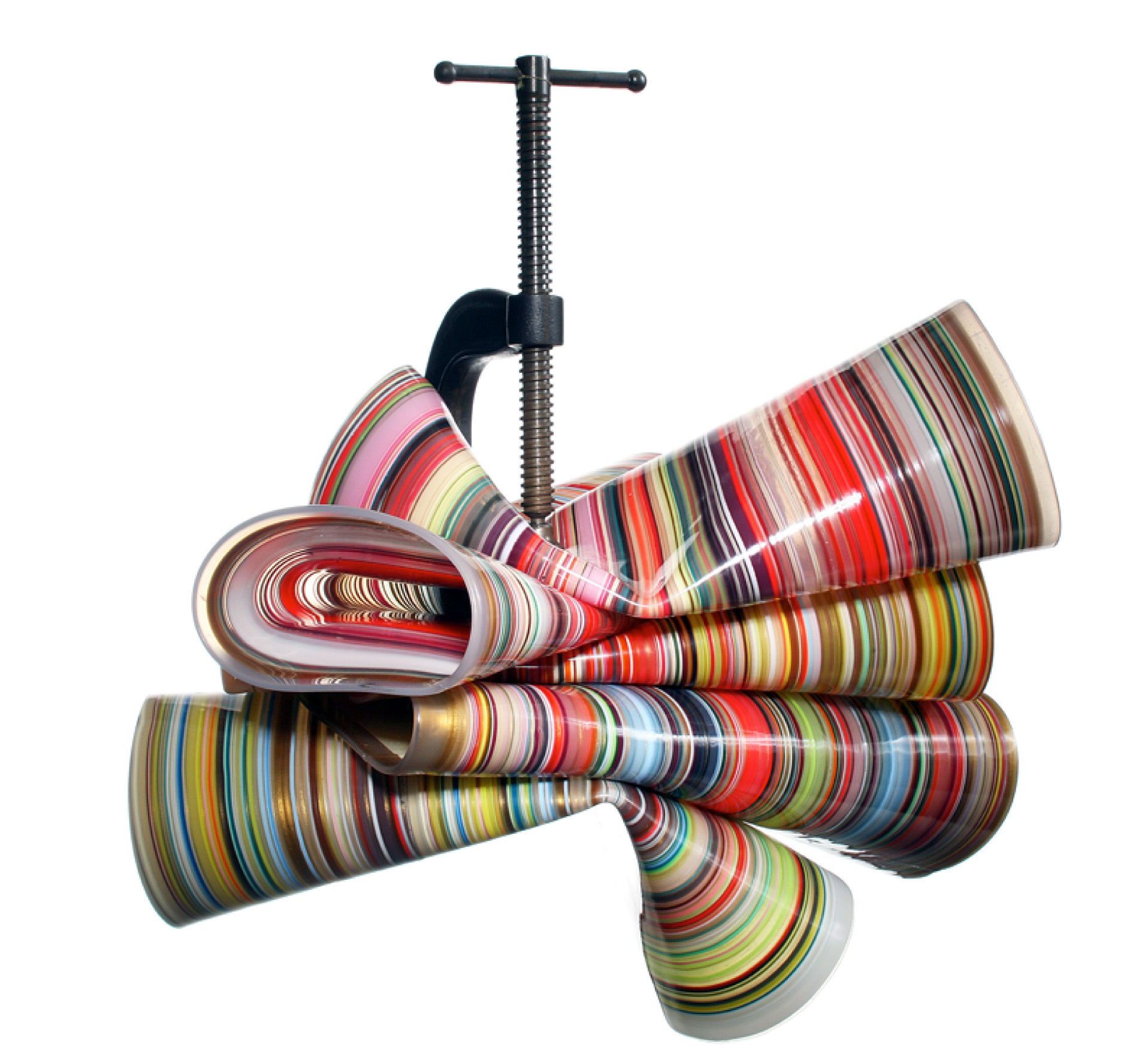 About Our Material:

Wurman works with a specific blend of EVA hotmelt adhesive. Through proprietary techniques he has developed, Wurman transforms this common industrial material into a unique medium of extreme clarity, color and dynamic beauty. Each stunning artwork is created by hand at the Wunderwurks Studio in NYC.

EVA is Non-toxic, and is worked at low temperatures, insuring safety for our crafts-people. No waste is created during production - all unused material is 100% recycled. Scrap pieces are re-melted, dyed black and then reformed for the bases of all the vessels. Excess adhesive is even used to seal up boxes for shipping.

Special care should be taken in maintaining your Wunderwurks products. Never expose them to extreme temperatures, i.e. direct heat and open flame or freezing cold. Clean with a damp cotton cloth.